Important Dates
View the 2013 Admissions Timeline.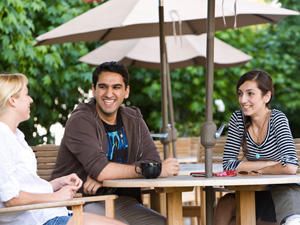 Apply
Thank you for your interest in applying to Loyola Law School.
Check out the Application Instructions page, where you will find the Recruitment Calendar, Application Checklist and more.
Please take some time to browse through the links to make yourself familiar with the application process and mark important dates in your calendar. We highly encourage prospective students to visit campus and see all that Loyola has to offer.
You may also find the following sites helpful during the process:
Office of Admissions
OFFICE HOURS
M-Th: 9 am-6 pm
F: 9 am-4 pm
CONTACT INFORMATION
Founders Hall 154
919 Albany St.
Los Angeles, CA 90015